Studio SQ album Review →
Repeater Pan Posted on Dec 8, 2012 by Sierra Frost in Music Reviews | 1 comment Dylan DiMartini canceled his interview with me last night to go practice with his band, which I had to text him in order to find out. Normally I'd be pretty peeved by a last-minute cancelation, but I know Dylan is playing with musicians he's borrowing from another band (not sure which one –didn't get a chance to...
2/8 Show at Awaken Cafe...Meat Market/ Repeater... →
http://www.facebook.com/events/378072182279525/ →
Repeater Pan Vinyl Release!!! at LoBot Gallery!!! Dec. 15th Repeater Pan Meat Market   Nectarine Pie  and Ubu Roi    check out the link 
Together album limited FREE DOWNLOAD →
Watch
NEW REPEATER PAN ALBUM IS HERE!!!
SHOWS SHOWS SHOWS!!!
playing JUNE 1st on 23rd and telegraph at 7:00 for first friday  Playing JUne 2nd house party w/ EARTHDANCE 2441 Peralta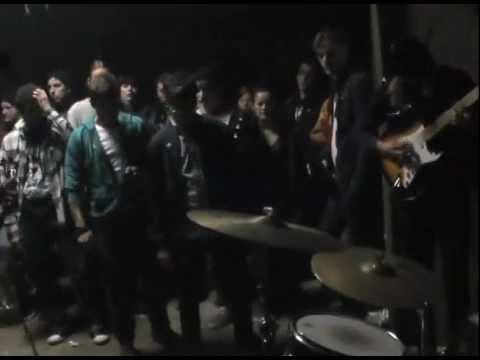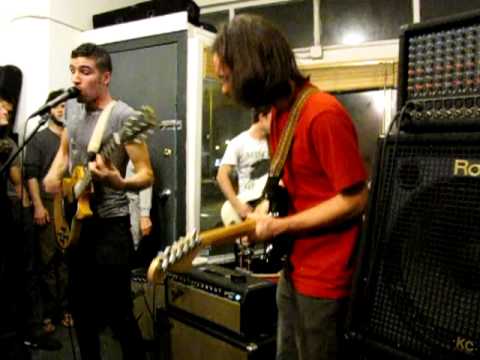 4 tags
Listen